Our flagship app StickUp allows users to add photos to the real world, using AR to make virtual photo collages.
Holoselfie lets users record videos of their face, and then superimpose them
on the world, and onto others' faces.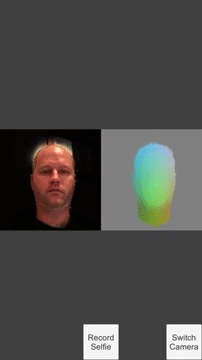 SolarView™ is an augmented reality app that lets solar salespersons show their
potential clients what solar panels and
electrical equipment will look like on their home, prior to installation.